Making Money Moves - December 2, 2017 @ 2pm
13th - September 30, 2:00pm
Friday Night Live - September 1, 7:30pm
Ready to Preach! August, 2017
CIGAW Podcast - Dominican Republic Edition
Motherhood: Beyond Providing Life, Food & Shelter
July 29, 2017
Melting Pot Radio Network
Wednesdays at 1pm starting July 12th
Melting Pot Radio Network
Wednesdays at 1pm starting July 12th
"Bridging the Gap Between Mental Health and Church - Part 2"
Saturday, June 10th, 2017
"Evening of Unlimited Worship"
Friday, May 19th, 2017
"Lupus, The More You Know"
Saturday, May 6th, 2017
JOIN US FOR A FREE CONCERT
Friday, April 7th, 2017
YME New Years Eve Watch Night
Saturday, December 31, 2016
Can I Get a Word will be providing $200 sponsorship and donating canned goods - come out and join us in fellowship and support a great cause!
FAITH LEADERS SAFETY PICNIC
November 5, 2016: 11am-3pm
Can I Get a Word will be donating $25 and a turkey to be raffled off to the community. We would love to have you there, please contact us for more information!
kenya MISSION TRIP
October 10-19, 2016
The Consequences of Real Love
Presented by Tyler Coy Productions
Oct. 1, 2016 2PM and 6PM
Main theatre
The Consequences of Real Love, the second installment of the Chronicles of Eden Series, is a journey down a road of absolutes where Adam and Eve's seemingly perfect relationship is threatened by Jermaine's life as a woman beater.
After being arrested, jailed, and released, Jermaine is put out of his house by Lisa Pervall, his now ex-girlfriend. Lisahas an unusual way of collecting reparations.
Having lost her sister to domestic violence, Eve is determined not to be that weak vulnerable woman. Refusing to confront the truth about her own inhibitions, she forces Adam's hand in an attempt to discontinue his relation with his long time friend from childhood. But Adam turns the tables and brings Eve into a moment of truth while maintaining his core beliefs and fights for the woman he loves as well as his friends.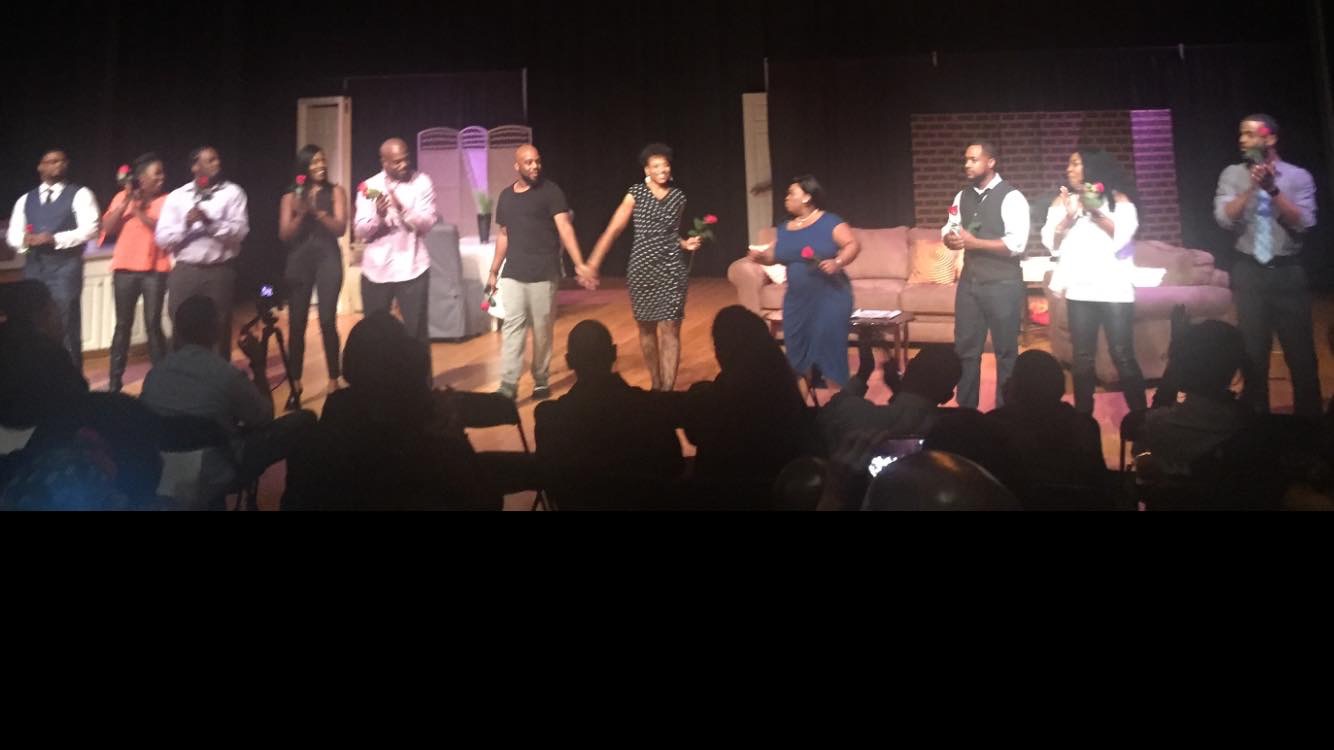 CAPETOWN, SOUTH AFRICA
JANUARY, 2016
In January 2016 I traveled to Capetown South Africa on a mission immersion trip. While there I was asked to provide words of encouragement, hope, and inspiration to children at one of the schools. This video captures words of hope I dispensed to the youth in South Africa.